Office 365 Gets a New Name
On April 21, Office 365 became Microsoft 365. The new naming convention reflects Microsoft's strategy of providing a single complete productivity platform for its customer. The change from Office 365 to Microsoft 365 is not going to have much of an immediate practical impact. This is a change to the product name only, and there are no pricing or feature changes at this time. Change can be confusing, that's why we are always here to answer any questions your may have, so please do not hesitate to contact us.
" Now more than ever, as many of us work and learn remotely, we're acutely aware of all the different ways life can interrupt work and work can interrupt life. It's never been more important to stay connected and on top of the things that matter. Over the past few weeks, we've shared what Microsoft is doing to help organizations, employees, teachers, parents, and students in these challenging times. And most recently we launched a new website for families to discover Microsoft tools and resources to help them connect, learn, and play at home. Aligned with our mission to empower every person and organization on the planet to achieve more, we want to help you and your family across work, school, and life." explains Microsoft.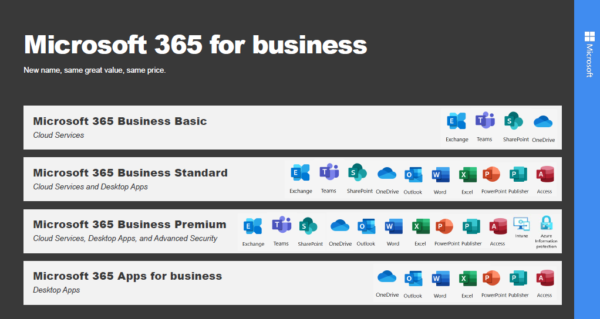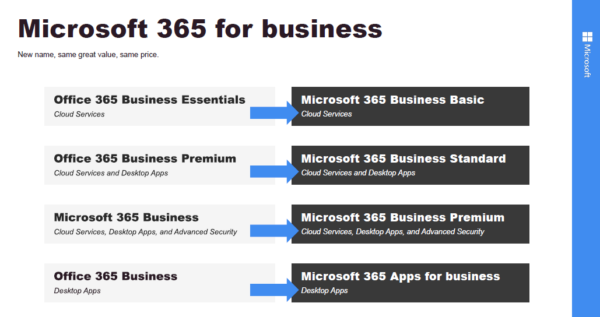 Source: https://www.geeky-gadgets.com/microsoft-365-22-04-2020/